Heritage, visit, Museum in Corrèze
Museums and exhibitions

It is the emphasising of art and of culture. Museums in permanent or temporary exhibitions, here is so many choices allowing you to open in classical or contemporary art. Many thematic museums are to discover, they pay tribute to a job, a site or to a character.
Register your touristic spot in Corrèze it's free (in French)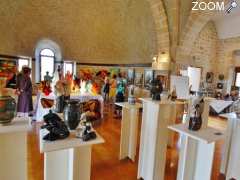 Christian SUDER
3 Impasse du Puy Murat 19220 Servières le Château
19220 Servières-le-Château (Corrèze)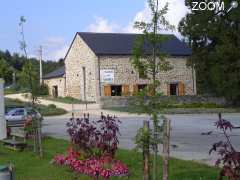 Mairie
Arboretum
19370 Chamberet (Corrèze)
Venez découvrir son Espace forêt, sensoriel, pédagogique, sa boutique, ses expositions,…

La Maison de l'Arbre est un lieu de vie voué à la nature. Vos 5 sens seront mis en éveil autour ...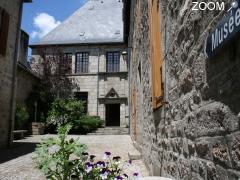 Ville d'Ussel
12, Rue Michelet
19200 Ussel (Corrèze)
Museum of France, opened in 1976, the Museum is dedicated to the history, arts and traditions of the country of Ussel, between the plateau de Millevaches, Triouzoune Valley and the upper Valley of the ...

Register your touristic spot in Corrèze it's free (in French)